Established in 2015 by Directors Naomi Diaz-Osborn and Steve Osborn, The Aurora Ceres® Partnership Ltd offers fluid and dynamic solutions, utilising its associate network, to the food, beverage and associated industries.
The nucleus of ACP is an alignment of over four decades of business process, NPD, project management and innovation management expertise.  This combined with front-line consultancy experience across major industry sectors and significantly food and drink manufacture, means that ACP is uniquely placed, as food and beverage industry experts, to enable incremental through to step-change innovation.
In addition to the 'in house' skill-set of The Aurora Ceres® Partnership Ltd, they also hold an extensive network of associates, collaborators and experts who can be incorporated into managed cross functional projects, tailored to your needs.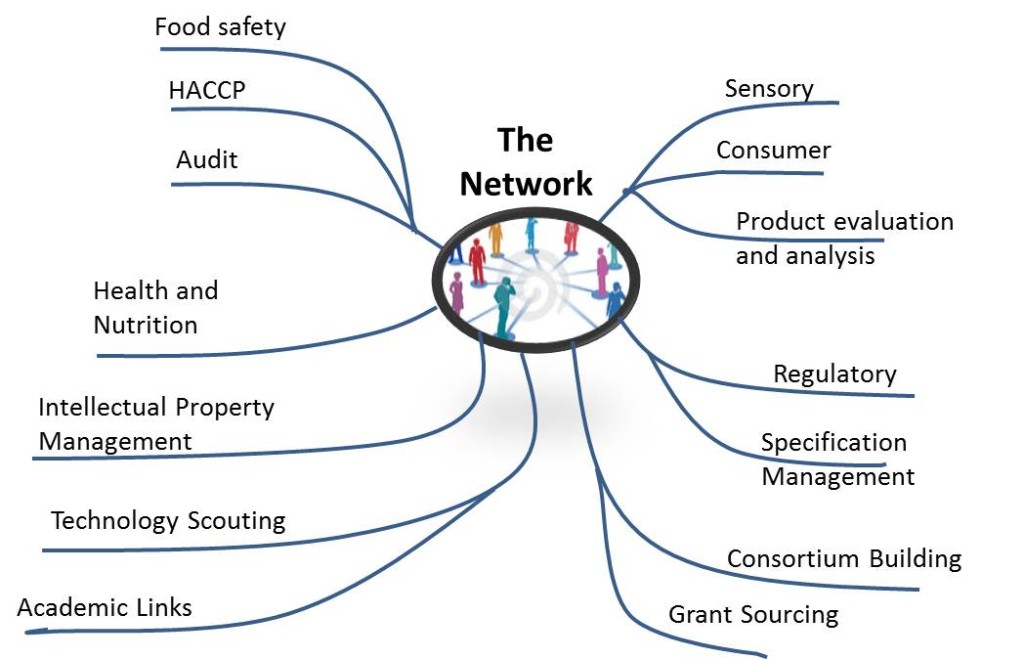 You can connect with Steve and Naomi on Linkedin
Or join The Aurora Ceres® Partnership Ltd linkedin group
AURORA CERES® is a UK registered trade mark of The Aurora Ceres Partnership Limited.