Helping the food and beverage industry develop better products.
Food Technology Scouting: ACP has a respected food and beverage innovation profile and a valued reputation in open innovation network development. We provide agile, entrepreneurial and, when required, anonymous solution seeking. Our extensive, multi-disciplined network, encompassing academics and emerging technologies through to established manufacturing giants, is being continually strengthened through proactive engagement. Using anonymous multi-channelled communications and multiple rephrased briefs, we engage our network to realise an enlarged solution space and provide our clients with the freedom to explore the boundaries of concepts.
Innovation Management: ACP helps our clients visualise and execute their innovation activities. We can help facilitate the development of technology road-maps, identify leading experts, processes and technologies, and evaluate technology readiness and commercialisation partners.
Business Support: Technical and innovation leadership can be the difference between you and competitors. As food industry experts, ACP can supply ongoing technical business support and project management to complement your team or on an interim basis.
News & Views
22nd March 2017 – Steve Osborn announced on judging panel of World Dairy Innovation Awards 2017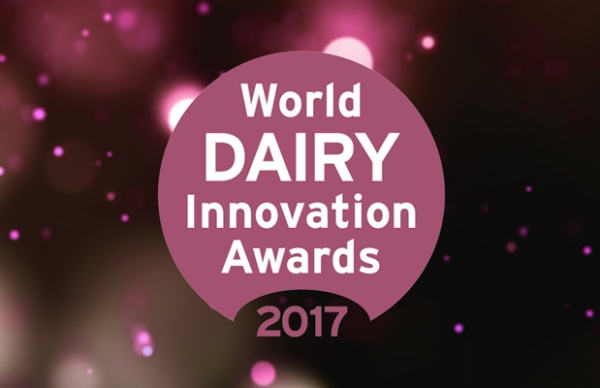 As food industry experts we are always delighted to be asked to share our opinions with the world of food and drink.  It goes without saying that it was a pleasure for one of our founding directors, Steve Osborn, to be invited to act as a judge at the forthcoming FoodBev Media World Dairy Innovation Awards.  Such awards allow the food and drink industry to really showcase some of the innovations and developments in a particular sector, and its always a delight to take time out to evaluate the strong submission each time
1st March 2017 – 2 years old and moving into bigger offices!
At the beginning of 2017  ACP celebrated two years since formation, and has seen continued success and growth. This has allowed us move to larger offices at The Corby Enterprise Centre.  We are always delighted to meet with anyone from the food and drink industry there and discuss your food and beverage innovation needs over tea (or coffee) and biscuits.
Key Ingredients for Clean Label Success
Download the output of the Ingredion roundtable sessions, '2020 The Future of Simple, Natural and Clean Label Food', here.