– Richard Coles, Director, Emagine Packaging Limited
Packaging innovations are of strategic importance to the food and drinks industries as it is a key enabler for creating brand value and offering functions that deliver a wide range of benefits to consumers and other stakeholders.  These benefits include its role in enhancing market appeal/sales, defining margins and profitability; supporting sustainability efforts, contributing to production and operational efficiencies that hold down costs, improved traceability in supply chains assuring product quality/integrity and safety.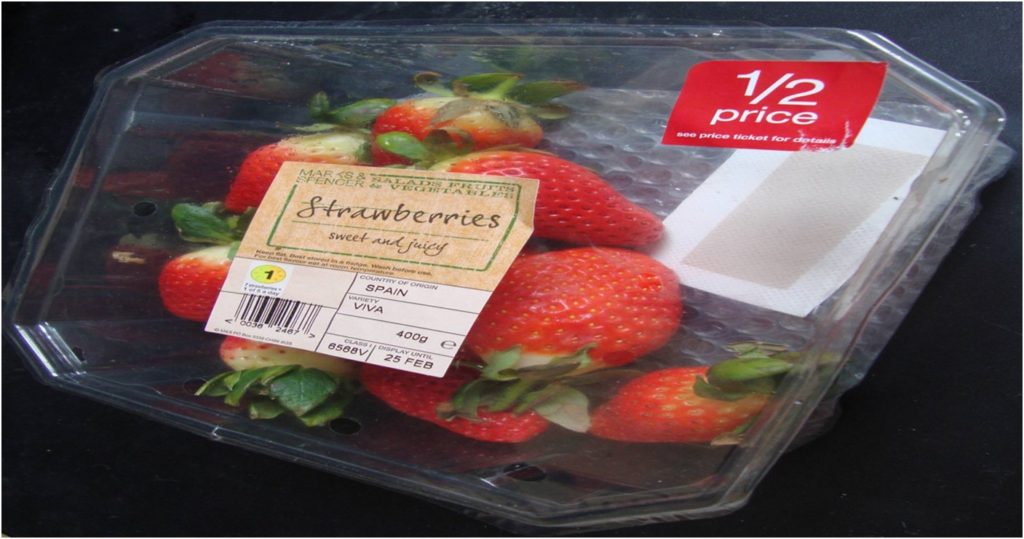 Tomorrow's packaging will be more sustainable and 'smarter.' It will gradually shift consumer perception of packaging to a more favourable position as used packaging is viewed as a resource for a 'circular economy' (https://www.ellenmacarthurfoundation.org) and packaging's communicative capabilities are enhanced. Pack innovations using printed electronics, nanotechnology, RFID etc. linked to the Internet of Things (IOT) present an exciting new world of opportunity e.g. reduced domestic food waste through use of smart fridges and augmented reality for elevated brand user engagement.
Smart packaging include active packaging (AP) and intelligent packaging (IP) technologies – see Active & Intelligent Packaging Industry Association (AIPIA): http://www.aipia.info/. AP solutions – such as anti-microbial films, oxygen scavengers and ethylene absorbers – can significantly enhance shelf life products, such as chilled fresh meats, fish and seafood e.g. Sirane's AP absorbers, liners and labels: http://www.sirane.com/. AP can be used in combination with consumer visible intelligent technologies such as freshness sensors, temperature time indicators (TTIs) and anti-counterfeit/integrity indicators.
Such packaging innovations tap into current global packaging trends that include creating opportunities to better engage mobile-centric consumers' experience of brands (in particular, the 'millennials'), helping to reduce food waste, continued growth in flexible packaging, offering convenient right-sized pack formats, clean-label communications to deliver health & wellbeing, and more ecologically responsible packaging  – such as reusable, readily recyclable, biomaterial and repurposable packaging.
In addition, there are packaging innovations in materials science and technology for secondary packaging, which is fast-growing in importance with increased e-commerce and globalization. For example, BluWrap's (http://www.bluwrap.com/) extended shelf life technology using patented oxygen management techniques to create and maintain an all-natural controlled-atmosphere for fresh chilled meat, fish and seafood – this allows product to be shipped globally rather than by expensive airfreight and without the need for ice or polystyrene.
In conclusion, packaging should be seen as a holistic strategic function responding to changing business directions dominated by consumer trends, global demographic shifts, growing resource and environmental concerns.
Emagine is a new sustainable packaging innovation and consulting business focused on serving the food and drinks sector. We have been involved with two circular economy eco-innovative packaging projects funded by InnovateUK. Richard is a member of the Packaging Society and visiting lecturer in packaging for postgraduate food programmes at the Natural Resources Institute, University of Greenwich: https://www.linkedin.com/in/richard-c-coles-168398b?trk=hp-identity-headline