Food Waste: Does voting help you waste less?
We have something of an issue in the UK. We are suffering from a western disease; being fat and wasteful. It may be surprising to consider that these seemingly separate issues are driven by the same fundamental factors which can be described by Engels law. This states that the proportion of income spent on food decreases as a countries wealth increases. This has played a big part in the devaluation of food, which is leading to food wastage. When the impact of Engels law is combined with Bennet's law, the social phenomena of wealthier countries switching the diet from starch to protein rich diets, it exacerbates the wastage issue. One of the main causes is that the relative shelf life of the weekly shop is reduced.
So what do our right honourable friends bound for Westminster have to say about this? And more importantly what do they intend to do about it?
In an effort to quantify this, I took the time to undertake a search for key terms in each of the manifestos. There are plenty of reference to 'food' across them all, assuring they will tackle obesity, limit salt and sugar, provide clear information, control the power of major retailers and support export. All very commendable, but scant on detail if I'm honest.
In the UK 7 million tonnes of domestic food and drink is thrown away every year, the majority of which could have been eaten. This costs the average family with children around £700 a year; £60 a month (WRAP, Love Food Hate Waste)! This demonstrates that the average consumer has no connection with the food they eat and don't assign any value to it! Which is somewhat insulting to the hardworking producers.
Because of these statistics, waste must be an important issue for any future government! However, the main 2 parties and the SNP fail to mention waste in the context of food at all. UKIP aim to reduce waste through disposing of EU red tape, and refer specifically to abolishing the fishing quotas that result in many 'at sea' rejections. They also suggest that the Waste and Resource Action Programme (WRAP) would be axed during their administration.
The Liberal Democrats and The Greens do fair somewhat better. Both commit to reducing household food waste, zero food waste to landfill and embrace the concept of a circular economy. Such a philosophy is key in helping the electorate understand the true value of food, and adopting a more global view of the impact of such shameful waste (and over consumption) of such large amounts of food. So maybe as an industry we should hope, that in whatever rainbow alliance exists after May 7th, the Liberal Democrat and Green party voices on circularity can be heard.
All of the manifestos are available on each of the main party's websites. Take the time to look, they do make interesting reading, and it may be the time to consider how the next government will not only impact your pocket, but your health and our industry.
The Aurora Ceres Partnership Ltd are food and beverage industry experts and have extensive experience in food waste challenges and managing innovation projects, take the time to visit them at The Food Science and Technology show at stand 935, or attend Steve's seminar presentation on Tuesday 30th June.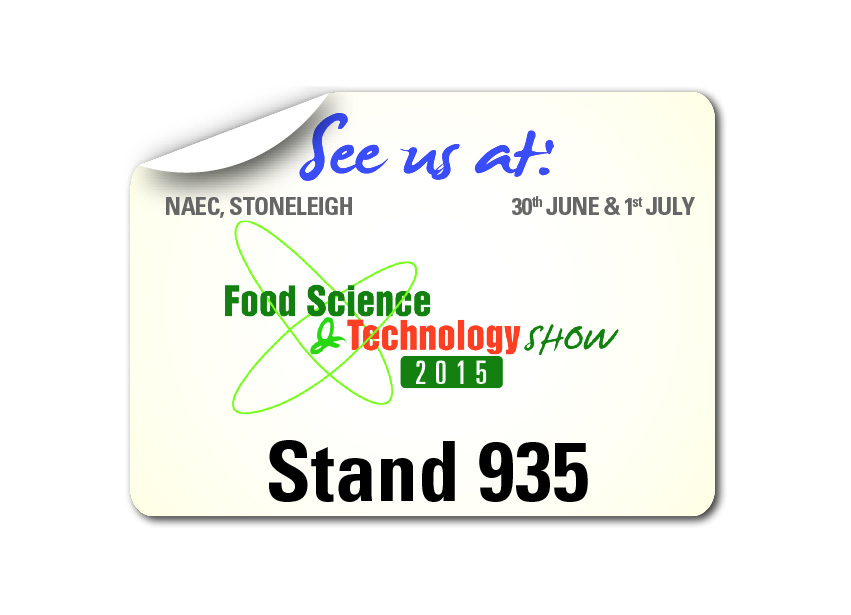 Fist published by Food Science Technology Show 30/04/15