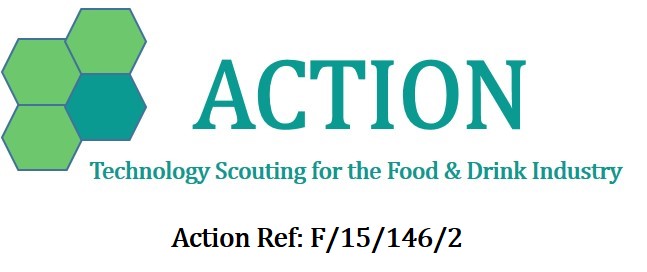 ACTION Ref: F/15/146/2 – Food Technology Snack Nourishment
Summary
Our client is seeking suitable ingredients & technologies that can be applied to food snack products that deliver an enhanced nutritional functionality. The product applications are likely to be snack products, but a broader profile including, but not limited to; sports supplements, special diet products, breakfast bars and drinks and other nourishing products are of interest.
The application of these ingredients and technologies is designed to enhance wellbeing through the delivery of balanced nutrition and in doing so satisfy the hunger of an 'on the go' consumer. Such products should be thought of as providing 'convenient nutrition' in a snack format.
The nutritional profile of such ingredients should aim to satisfy the nutrition needs of a broad consumer profile and provide an 'on the go' meal replacement.
The brief is to identify ingredients or technologies that can be utilised to achieve this and identify any claims that they may support.
Scope
The raw materials and ingredients to achieve this may be suitable for a wide range of product applications.
Ingredients pending regulatory approval; Novel, GRAS etc. will be considered, but clear guidelines on estimated approval times must be given.
Early stage technology will be considered. The client is prepared to enter into partnership agreements with fledgling technology and solutions to bring new ingredients to market.
Responses
All solutions must be submitted to Steve Osborn (steve.osborn@auroraceres.co.uk), with a subject line ACTION ref: F/15/146/2 by Friday 26th June 2015 detailing:
A summary of the ingredient or technology and its functionality
Commercial Availability
Range of application suitability and limitations
Contact details